Online Resources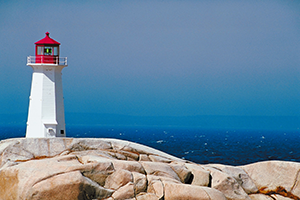 Research
Financial topics of interest to people and businesses.
You can use this website to check on the status of your tax return within 24 hours after the IRS has received your e-filed tax return, or 4 weeks after your paper return was mailed. Please have your social security number or ITIN, filing status, and the exact amount of your refund with you.
Get your FREE annual credit report here.
Keep up with active legislation in the House.
Keep up with active legislation in the Senate.
Retail Sites
Start with a plan. Set a goal and begin your foundation for building up your personal financials. Plan for essential needs. Protect what you build as you grow. Make each level strong and see what you need for the next level. Life & health and disability insurance for you and your family to stand up against most any disaster that hits us. Keep it affordable so you can afford to keep it. Use the tax system to your advantage. Especially, business owners. Start a weekly savings. Pay yourself first and your bills. You will be glad you did. End with enough personal savings to keep paying for the insurance, especially health insurance, when we stop working. And left over to enjoy the fruits of our labor! Yes we can. Si se puede !
Assessing Your Needs As an independent brokerage, we combine products provided by the most respected insurance providers into a custom package that meets your personal or business needs. When you request a quote, we work hard to find discounts that apply to you. Our goal is to always give you the coverage you need at the lowest possible rates. Building Relationships We have over 18 years in the insurance industry. Michael Whitney & Associates has been protecting our community against the inevitable bumps and bruises of life since 2012.