Online Resources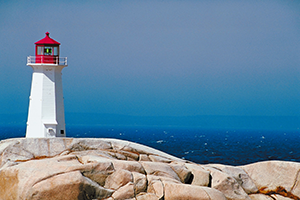 Research
There are many ways to afford insurance we need and some premiums can be deducted on tax returns. Take advantage of our website to learn more!! Request a Financial & Insurance fact finder that asks about you and your current situation which you can keep, print out and complete in the comfort of your own home and which will help you see what might need to be done and how to afford to do it so you do not lose essential health coverage whether you are young or old, rich or not-so-rich. Insurance plans for family health, Senior health, life and disability insurance protect our finances. We all have auto and fire and home insurance but many of us do not hold health and life and other insurances. We hope none of us has a fire or an auto accident, but it only takes one of these events in the whole life that could wipe us out at the end of all of our money and house and car. Same with the insurance of your person and family. Only one hospitalization, one death of a person who makes the money for the family, one disability that prevents that person from working, can wipe out the family or just themselves, home, etc.
Financial topics of interest to people and businesses.
You can use this website to check on the status of your tax return within 24 hours after the IRS has received your e-filed tax return, or 4 weeks after your paper return was mailed. Please have your social security number or ITIN, filing status, and the exact amount of your refund with you.
Get your FREE annual credit report here.
Keep up with active legislation in the House.
Keep up with active legislation in the Senate.